Why choose Recovery Lighthouse?
Recovery Lighthouse is a state of the art alcohol and drug rehab in West Sussex. All our staff are respected addiction treatment practitioners. We have a long history of helping people get well for many years, we care about the people we help and have had a great success in treating addictions and other related conditions.
More
We'll help you beat your addiction.
Open 24 hours
We arrange everything
Immediate admission
1 year's free aftercare
Luxury surroundings
Experienced Staff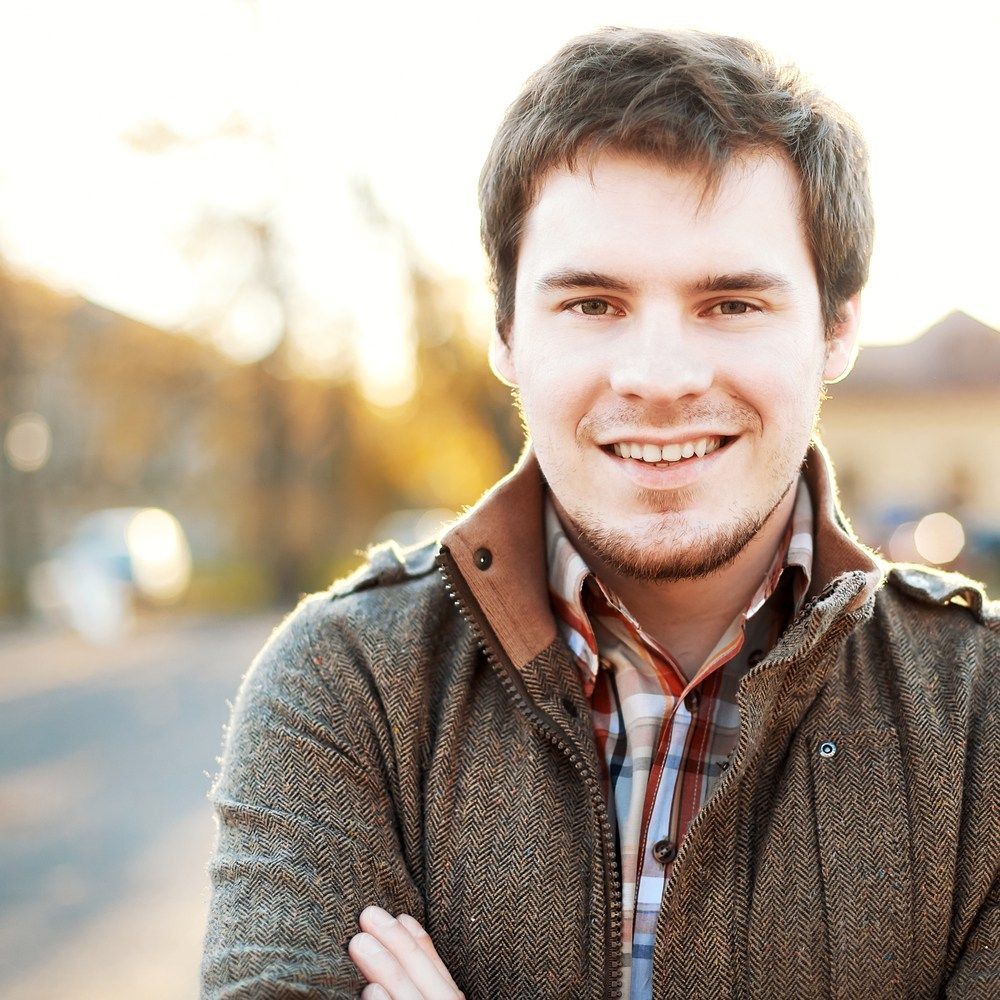 I got help.
Recovery Lighthouse helped me turn my life around. A huge thanks to all the staff here who stuck with me though my journey to recovery.