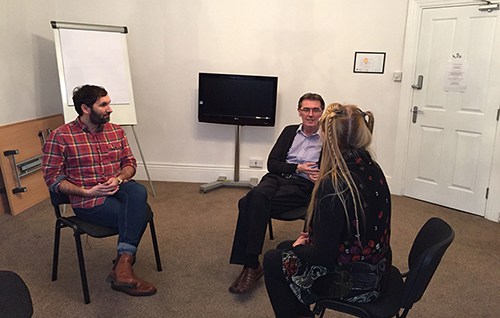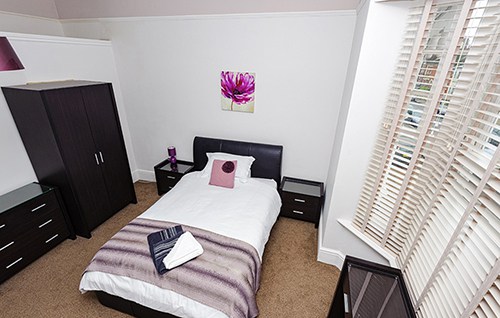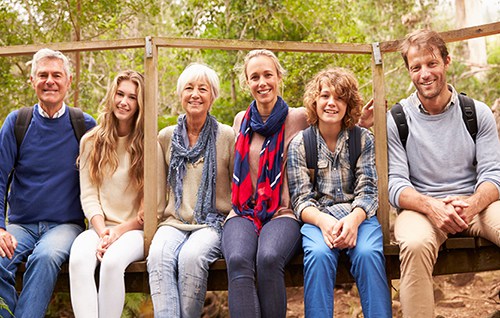 Modern Facilities
Facilities
Trust your loved ones with us – we will change their lives.
Why choose Recovery Lighthouse?
Recovery Lighthouse is an alcohol and drug rehab centre based in West Sussex. All of our staff are respected addiction treatment practitioners, with a long history of helping people get well for many years, we care about the people we help and have had great success in treating addictions and other related conditions.
More
We specialise in your recovery.
Open 24hrs, 365 days a year
We treat all addictions
Detox & cravings
Seaside recovery rehab
Ensuite rooms available
Free lifetime aftercare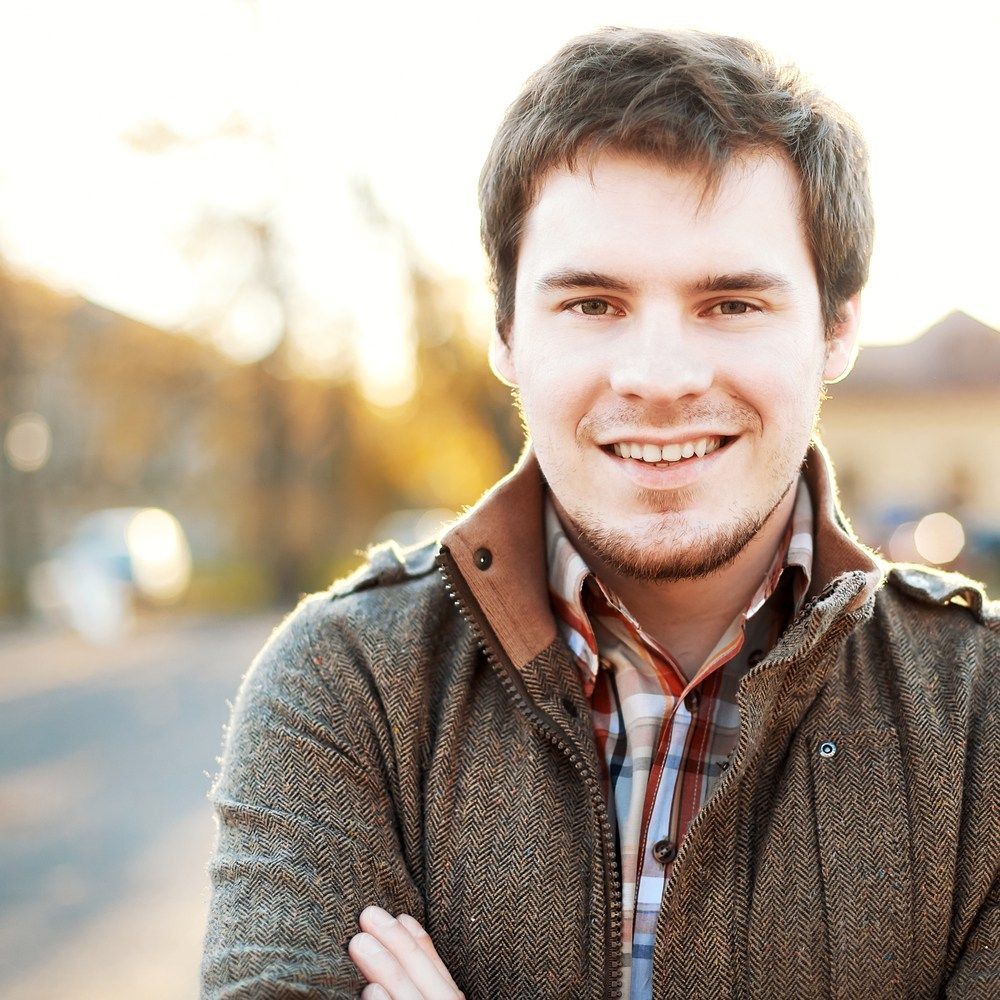 I got help.
Recovery Lighthouse helped me turn my life around. A huge thanks to all the staff here who stuck with me through my journey to recovery.
Our promise to you
We will provide the very best rehabilitation care for you or your loved ones, in our safe, caring and comfortable environment. We also promise one year's free aftercare to ensure our clients need never abuse another substance nor pick up another drink again.
Recovery Lighthouse is recognised by: AXA Private Medical Insurance