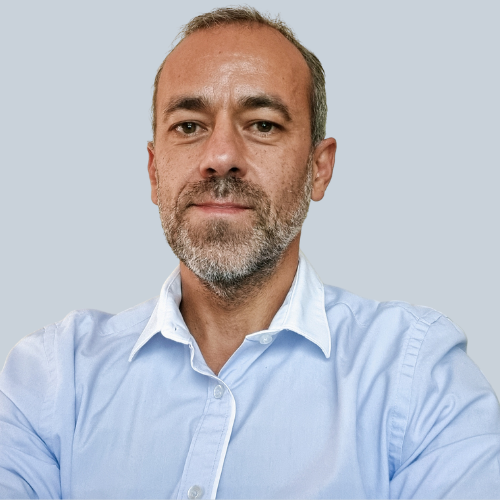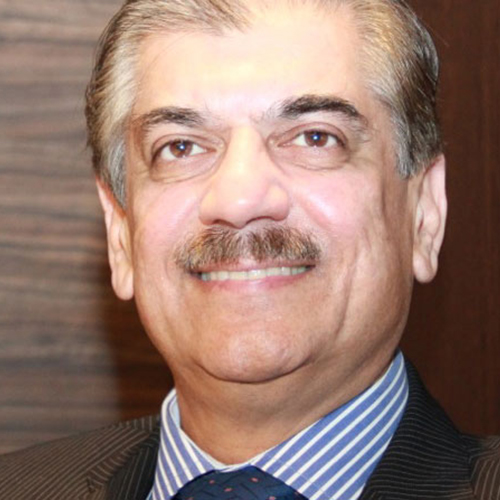 Last Updated:
September 20th, 2023
Cannabis rehab
Cannabis is the most used drug in the UK, with 7.4% of 16 to 59-year-olds having used the drug in the past year. With this, the demand for cannabis rehab treatment has also increased, going up by 5% since 2019. Although the social stigma of cannabis may be slowly ebbing away, this drug still holds the potential to ruin your life if you let it. If you are struggling to control your drug use, cannabis rehab can help you to take those first steps to recovery.
What is involved in cannabis rehab?
Recovery Lighthouse is pleased to offer our clients a full-spectrum treatment plan that tackles both the physical and psychological aspects of cannabis addiction.
Cannabis detox…
The first stage of your recovery involves a cannabis detox – this is where the body naturally flushes out traces of the drug from your system. During this time, it is possible that you will experience withdrawal symptoms which occur as your body tries to readjust to the lack of cannabis. Our medical staff will monitor you 24/7 and ensure that you feel comfortable throughout the process.
Cannabis therapy…
In order for cannabis rehab to be successful, it is imperative that underlying psychological and emotional issues are addressed. By gaining an understanding of the root cause of your cannabis use, you will be able to better manage negative emotions and take proactive steps to change harmful thought patterns that keep you trapped.
Some of the therapies used in cannabis rehab include:
Cognitive behavioural therapy (CBT)

Mindfulness

Yoga and meditation
Every single one of our clients is unique, and therefore a "one-size-fits-all" approach is not appropriate for cannabis rehab. Our programme reflects the diversities of our clients, providing you with a wide range of treatments so that you can discover what works best for you.
Cannabis rehab at Recovery Lighthouse
Recovery Lighthouse is proud to offer a warm, welcoming environment that is free from judgement or shame. At our centre, you will be surrounded by others in rehab, as well as our supportive staff who are also in recovery themselves. This means that everyone around you is aware of the challenges you are facing because they are facing them too.
A former client, Ellen, shares her experiences, saying:
"There is no judgement. You are all in there for the same reasons and you are just one big family. Don't think that you're going to have to sit with strangers and spill all your secrets, because they will become your family."
This level of understanding and support is vital for your recovery. It provides you with motivation, accountability and strength to move past your cravings for cannabis and heal. The bonds formed in cannabis rehab are often life-long, so this support continues even when you return home.
Spot the signs: do you need cannabis rehab?
It can be difficult to admit that you need cannabis rehab – cannabis will tell you that you don't need treatment and that you can quit whenever you want to. However, the reality is that this need for cannabis is a powerful force that is hard to overcome on your own.
It is important to be honest with yourself and look for signs that you need cannabis rehab. Some of these signs include:
Inability to stop or control your cannabis use

Experiencing cravings for cannabis

A decline in work or school performance

Problems in relationships as a result of cannabis

Lack of motivation and energy due to cannabis use

Continuing to use cannabis despite any negative consequences
If you have noticed any of these signs in yourself or a loved one, cannabis rehab can help you to break the chains that are holding you back. With our assistance, you can live a healthier, drug-free life.
The truth about cannabis rehab
There are many misconceptions about cannabis rehab that can prevent you from getting the help you need. It is important to understand the truth about cannabis rehab so that you can make an informed decision on your recovery.
Myth: Cannabis rehab is only for people who have hit rock bottom.
Fact: Cannabis rehab is for anyone who feels like they can't control their consumption of cannabis, whether you have just started to notice a problem, or whether you are a long-term cannabis user. You do not have to wait to hit rock bottom to seek help. In fact, the sooner you start cannabis rehab, the easier your recovery will be.
Myth: You don't need rehab for cannabis – you can quit on your own.
Fact: Just like any other substance, cannabis is very difficult to quit without professional guidance. Your cravings for cannabis may become almost unbearable, but in cannabis rehab, temptations are removed. With our support, you can learn valuable coping skills and quit cannabis for good.
Myth: You have to be using cannabis every day to attend rehab.
Fact: You do not have to be using cannabis every day in order to attend rehab. If cannabis is causing problems in your daily life, affecting your work, studies or relationships, then cannabis rehab can help you.
Myth: Cannabis rehab is too expensive and not worth the cost.
Fact: While cannabis rehab can be costly, when compared to the cost of maintaining a long-term drug habit, it is the more sensible option. Cannabis rehab is a worthwhile investment into your future, and the positives of this are far-reaching. Speak to our admissions team to find out how we can help make the cost of your cannabis rehab more manageable.
What will I gain from cannabis rehab?
Cannabis rehab can be a life-changing experience and offers many benefits for those wishing to quit cannabis for good. By seeking help through a cannabis rehab programme, you can gain:
A renewed sense of self-worth and confidence

Greater clarity and improved focus

Opportunity to form meaningful relationships

Improved physical and mental health
All in all, cannabis rehab promotes personal growth, healthier habits and a more fulfilling and rewarding life.
Life after cannabis rehab
Completing cannabis rehab is a significant achievement and is something that you should feel proud to accomplish. However, your journey does not end when you walk out of our doors. In order to maintain your sobriety, you must have a relapse prevention plan in place.
Some steps you can take to avoid cannabis relapse include:
Attend aftercare meetings, including weekly support groups and therapy

Avoid places, people or situations that could trigger a relapse

Surround yourself with supportive friends and family

Stay motivated by setting daily or weekly goals

Plan your days and stay busy

Look after yourself by eating a healthy diet, exercising and getting enough sleep
Life after cannabis rehab requires ongoing dedication and effort to sustain your abstinence, but by following your relapse prevention plan, it is entirely achievable.
Getting started
Deciding to embark on your cannabis rehab journey is a courageous step towards a brighter future. It takes great strength to confront your problems and taking that step towards recovery should be applauded. While cannabis rehab may have its challenges, it is also filled with hope, healing and transformation. It gives you the opportunity to start fresh and discover yourself in the process.
If you would like to hear more about our cannabis rehab programme, please don't hesitate to contact our team.