Our team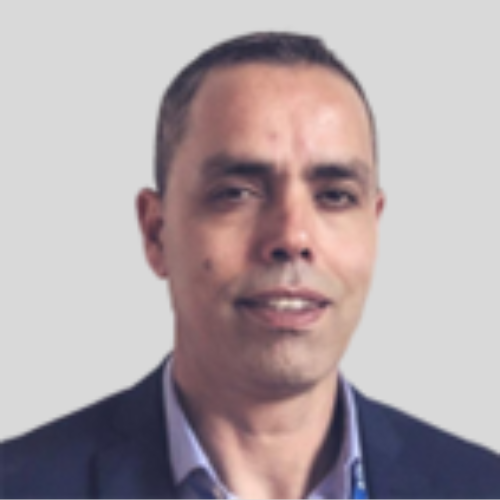 Johnny Beggache
Johnny joined UKAT as a support worker at Primrose Lodge in the summer of 2015. He has a passion for helping those with alcohol and substance misuse and has experience working with several other organisations such as local councils, churches and support agencies.
Johnny's a university graduate from the Organisation and Management course at the Institut National of Commerce, Algiers University and has a First Class Honours Degree in Mathematics (BSC in Mathematics from the London Metropolitan University) which he achieved whilst in recovery. His NVQ 3 and his NVQ 5 (QCF Management in Adult Social Care) are from City and Guilds.
His work experience includes years in the Catering and Hospitality field, leadership positions in the Landscaping and Gardening field, as well as volunteer positions in Homeless Action in Barnet. His journey changed because Johnny suffered from addiction. He's been sober for over 12 years and is now working to help those who are just starting their journey discover the right path to long-term recovery.
More…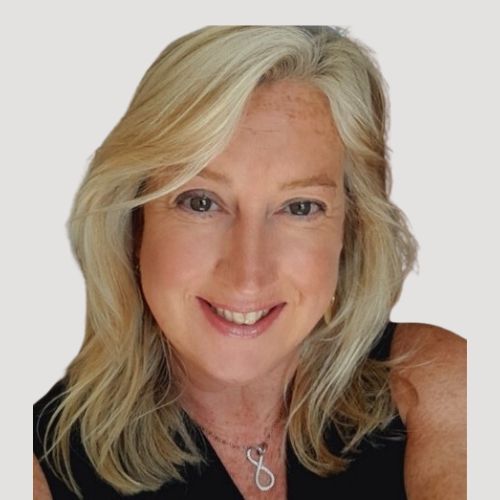 Sarah Wiggins
Administrator
Sarah is an administrator with plenty of knowledge of assisting in the smooth running of office based environments. Sarah worked as a dedicated Slimming World Consultant for nine years, and prior to that worked at Samaritans in Liverpool. Sarah has the empathy and understanding of individuals going through rehabilitation.
Sarah was born and raised on the Wirral and moved to West Sussex six years ago. She has varied interests such as walking her dogs, live concerts reading, badminton and holidays.
More…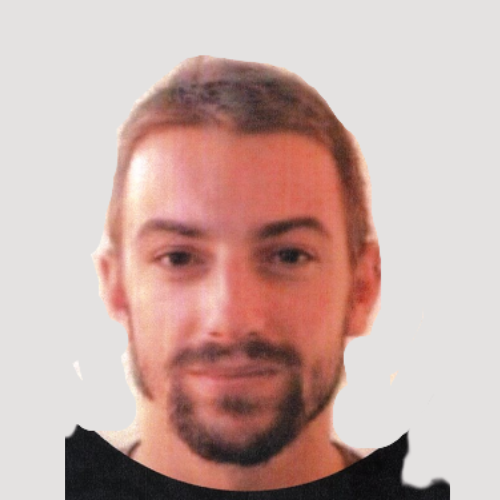 Pedro Carolo
Counsellor
Pedro is an integrative counsellor with a professional background in cognitive behavioural therapies. He is from Portugal where he was born and raised, a pioneer country in its social, political, individual and collective approach to drug addiction. After studying Psychology and doing an internship in a hospital in Portugal he decided to follow his dream of studying abroad and taking a master's degree in the UK.
Pedro quickly realized that he had to work with people and that he could use his transferable skills to help others therefore he started working as a support worker in the field of mental health in London while he was enrolling in counselling courses and quickly progressed to becoming a counsellor. Pedro has personal experience with addiction and mental health and firmly believes in the power of recovery and in the potential within people to achieve a more fulfilling life. His interests are varied, such as cinema, series, music, art, gaming, chess, literature, volleyball, animals, nature and Buddhism.
More…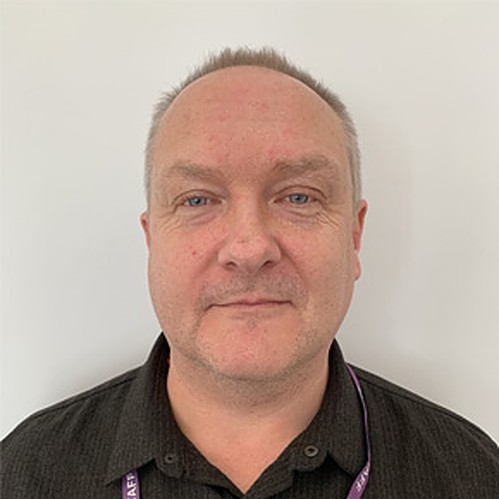 Mark Alderson
Counsellor
Mark is a person-centred counsellor who is passionate about supporting those most in need. He has previously worked as a counsellor for a homeless charity, and prior to this worked for a number of years in the field of behaviour change.
Mark has considerable experience of supporting vulnerable individuals from all walks of life, and firmly believes that we each have the potential within us to lead fulfilling and meaningful lives.
More…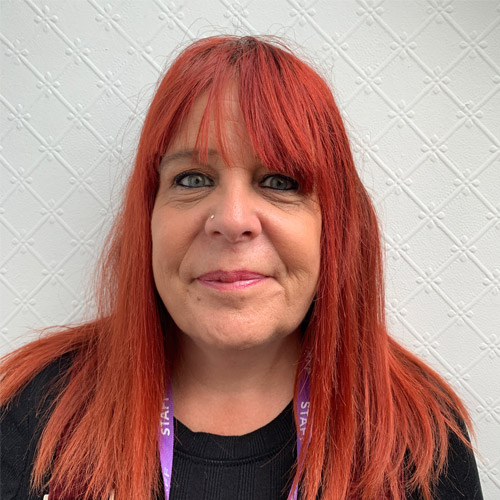 Debbie Tong
Counsellor
Debbie has been working as a Counsellor in the substance misuse field for over 2 years having previously worked with teenagers aged 16-19 in an educational setting. While working with clients to start their journey in recovery, at another rehabilitation centre, Debbie realised that this was the field that she wanted to pursue as a career by supporting others to grow and change.
"I have a personal interest in recovery and have a detailed understanding of how addiction can impact others. I have a passion to help others to have a chance to start again and live a fulfilling life".
More…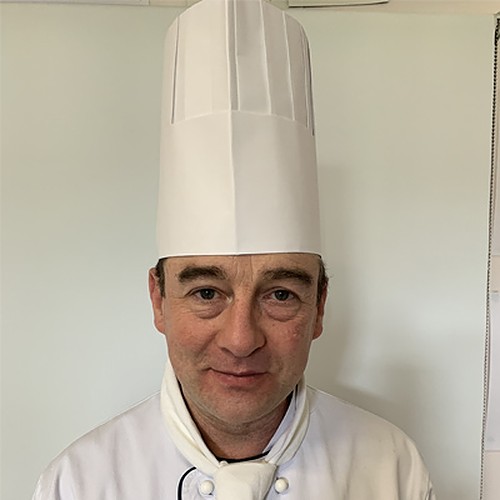 Chris Rudrum
Chef
Chris has over 35 years experience in catering. He started his career with a passion for cooking and travelling which took him to the National Sea Training College, after acquiring the relevant qualifications he went into the British Merchant Navy at Sea with BP Shipping and several cruise line companies such as Princess Cruises. He also has much experience working in hotels and restaurants across London and Brighton as well as in the care sector.
Chris is a fellow member of the Cookery and Food Associations and the Craft Guild of Chefs, he has City and Guilds professional cookery qualifications, Level 3 Food Safety and Hygiene for Supervisor, HACCP training, food allergy awareness and an introduction to emotional intelligence. Chris understands that food is a personal thing to each individual and a keenness for creating well presented, nutritional and tasty food that satisfies each client.
Chris has learnt through life experience, training and meeting people from different walks of life that everyone is unique and individual, and needs to be treated with respect and kindness which is reflected by working at Recovery Lighthouse.
More…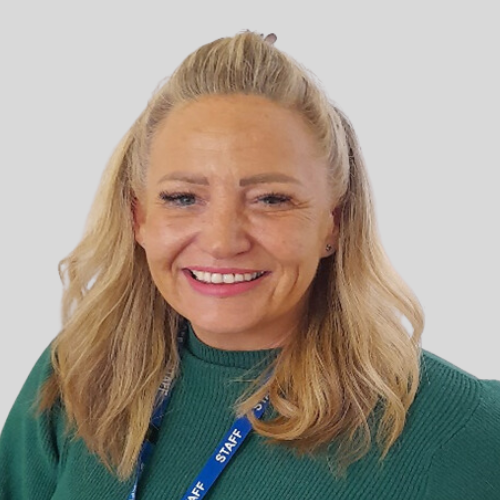 Sophie Mcgowan
Support Worker
Sophie joined UKAT in May 2022 after being in recovery for 8 years She has worked in other Addiction treatment facilities locally and is dedicated to helping others ontheir journey.. She battled the illness of Addiction herself and went to rehab in 2012, categorically saying it was lifesaving and the best decision she's ever made.
She has worked in other Addiction treatment facilities locally over the years and is very open and honest about her own personal experiences believing it gives others hope. She finds it extremely rewarding being part of their journey as they move on to a brighter and better future. In her spare time she continues to attend meeting and is part of the AA fellowship. She likes to be present with nature, walking her dog, going on holidays, attending conventions and has a great support network of family and friends.
More…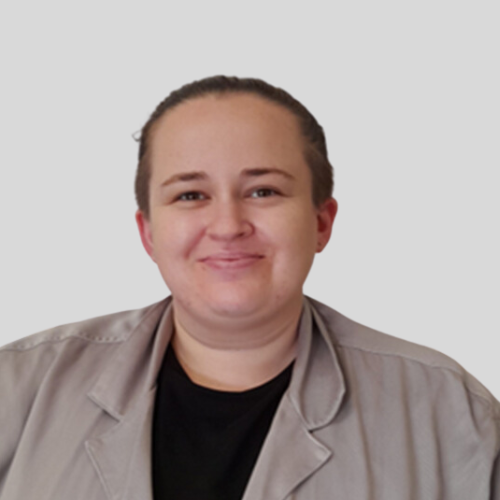 Hannah Wallace
Support Worker
Hannah is a Support Worker at Recovery Lighthouse with 11 years of experience in the Health Care sector. She is passionate about supporting individuals in their journey to recovery, and she is dedicated to providing compassionate and effective care.
Hannah holds a NVQ level 3 in Health and Social Care and with this has gained a lot of knowledge to guide clients in their recovery. Hannah has worked in a variety of settings including nursing homes that specialise in end-of-life care and dementia care; to working with adults with mental health conditions. Outside of work Hannah enjoys spending time with her family, going to the cinema, Bowling, Camping and lots more.
More…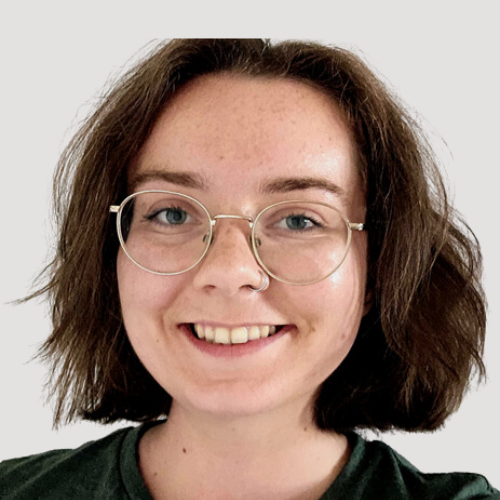 Livy Burgess
Support Worker
Livy is a support worker at Recovery Lighthouse with a background in mental health and a postgraduate degree in War and Psychiatry. She is passionate about supporting individuals suffering with addiction as several of her family members have suffered with this too. In particular, Livy is very interested in how traumatic events impact addiction and is currently exploring this further with voluntary work. Outside of work, she enjoys video games, reading and cycling.
More…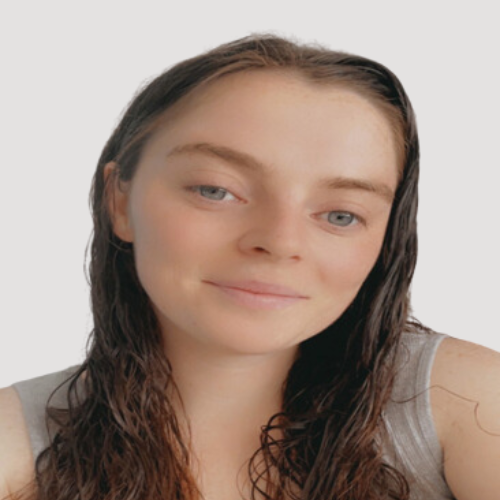 Sian Lewis
Support Worker
Sian joined UKAT in May 2023. Sian has worked in the health and social care sector for 7 years, ranging from dementia, nursing, mental health and learning disabilities. Sian has a passion for helping and caring for people and a passion to assist people in their journey to recovery. Working in mental health Sian has past experience in Addiction, and came to UKAT to further her experience in helping those to recover and live a fulfilling life.
More…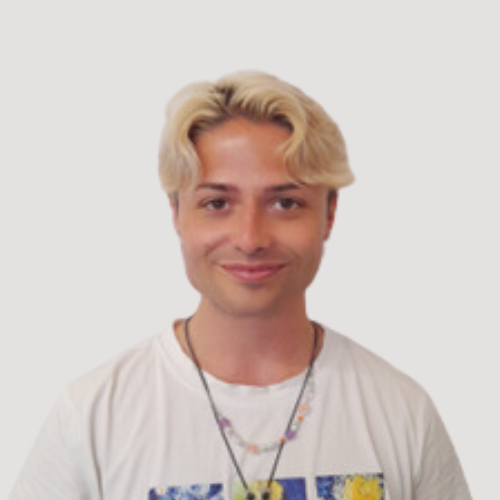 Joe Fensome
Support Worker
I have always had a keen interest in working with vulnerable people and those facing difficulties in life, this can be seen through my previous job roles in the health care sector for the past 6 years. From these, I have met many different personalities, gained experience and knowledge, and enhanced my skills which allow me to pursue challenges which changes day to day.
Working in the care sector isn't the only field I've immersed myself into. Politics is my life. I took part in an intense access course ;Humanities and Social Sciences; and I've recently finished a BA degree in politics and American studies. Though this may seem worlds away from the health care sector, with the help of knowledge I have gathered from this area of study, I can direct this to a better standard of practice as my role as a Support Worker. Modules which include Diversity, understanding vulnerable people, cultures within society, these can allow me to try and sustain a safe, understanding and useful environment for future clients.
More…