Recovery Lighthouse has been working hard to ensure that everyone has access to private rehabilitation treatment, regardless of their background or income. We are proud to report that we now fund all addiction treatment, such as gambling, drug, prescription drug and alcohol addiction, and behavioural conditions, such as eating disorders, through existing AXA insurance policies.
---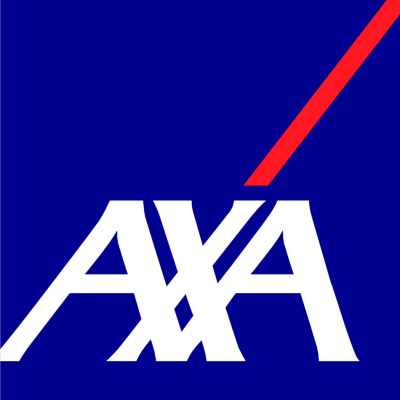 If you'd like to attend our clinic for support through an addiction, and you are an existing AXA insurance holder, we will help you through the application process. We'll organise an assessment with one of our AXA-recognised psychiatrists and send a review to the insurance company on your behalf, so they can decide on whether you qualify. The length of cover you receive will be based on the terms of your policy.
If you would like more information or want advice on available treatments, our friendly staff will be happy to answer any questions. If you prefer not to make a phone call, you can reach out to us via our live-chat system. All conversations are kept entirely confidential.
UKAT's AXA-recognised addiction centres